Our SLOVAKIAN Laboratories & Institutes
The calibration laboratory Chirinalab stands for tradition and many years of experience in the calibration of measuring instruments and of the performance of metrological activities.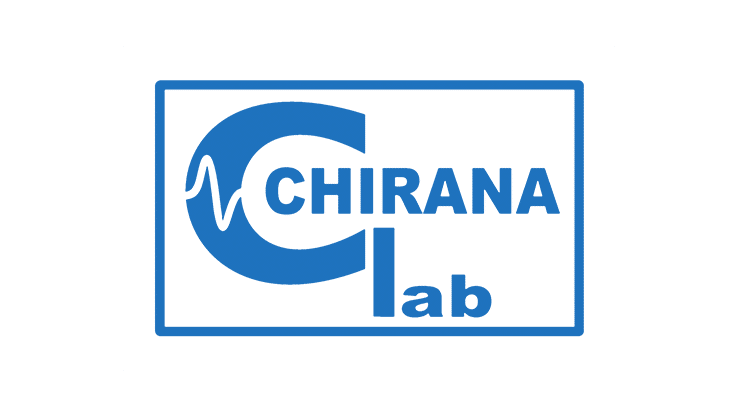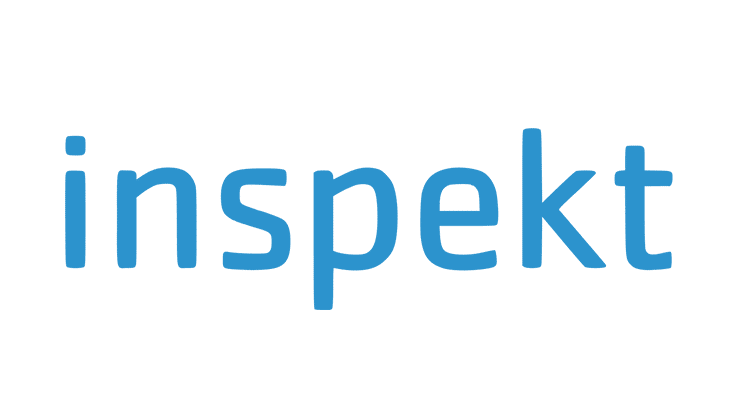 Inspekt is a specialized laboratory focusing on material testing. Apart from conducting chemical analyses on ferrous materials (including pig iron, cast iron, steel, weld metal, and welding consumables), analyzing solid fuels and solid biofuels (examining water content, ash, volatile components, total sulfur, gross calorific value, and calculating net calorific value), and performing chemical analyses on copper, aluminum, and nickel-based materials, as well as chemical and physico-chemical analyses of wastewater and boiler water, and chemical analyses of slag, ash, and deposits on pipes within thermal power plants, it also conducts mechanical tests.
WERT sro is an accredited testing laboratory with more than 20 years of experience in providing radiometric and radiochemical testing to customers around the world with requirements ranging from free release to high level activities. Professional equipment and advanced methods combined with experience and expertise guarantee high quality.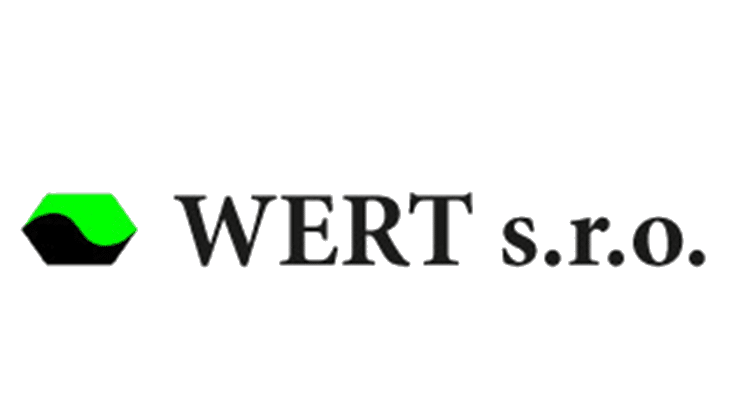 ARE YOU LOOKING FOR A COMPANY SUCCESSOR?
BECOME A PART OF THE VIRIDIUSLAB FAMILY!
SLOVAKIA