Our Austrian Laboratories & Institutes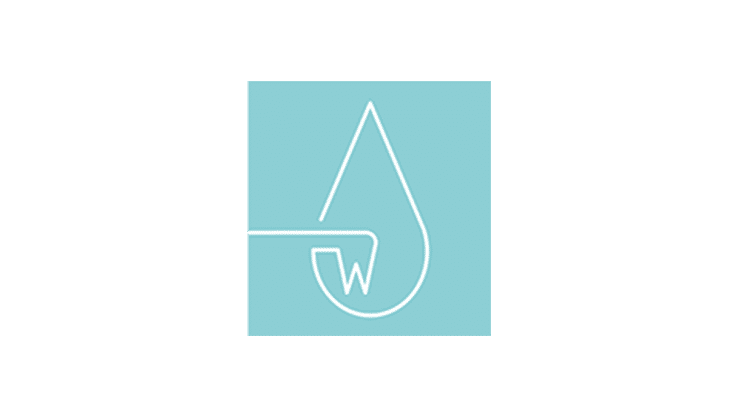 As a strong and reliable partner, Dr. Watschinger has specialised in the sampling and analysis of drinking water. Sampling is carried out for private households, in well construction as well as for local and regional water suppliers.
ARE YOU LOOKING FOR A COMPANY SUCCESSOR?
BECOME A PART OF THE VIRIDIUSLAB FAMILY!
Austria