Our German Laboratories & Institutes

IMG – the Institute for Material Testing Glörfeld – has stood out for precise analyses of a wide variety of materials in the inorganic sector for over 40 years and it is renowned throughout Europe for its accuracy in analyzing precious metals.
UABG – Gesellschaft für Umweltanalytik, Boden- und Gewässerschutz mbH – positions itself as a complete service provider in the field of environmental analysis, from sampling to expert reports.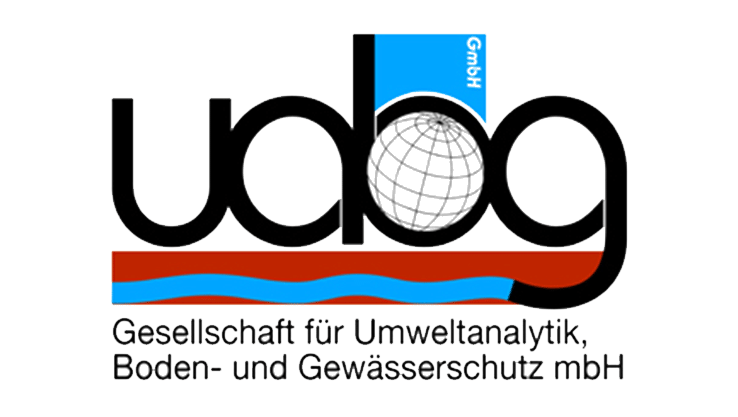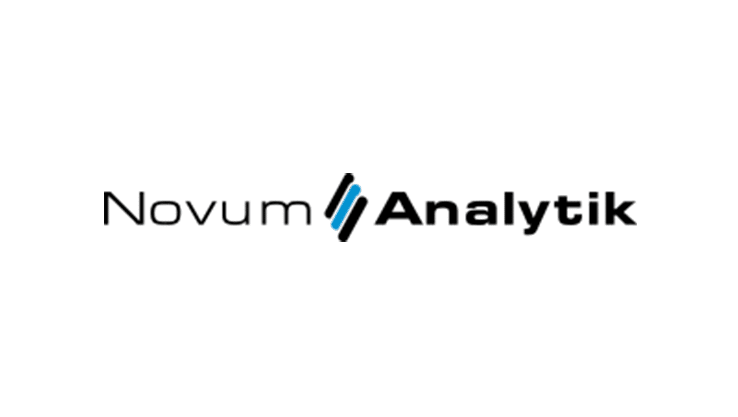 Novum Analytik GmbH specialises in the detection of microorganisms in food using microbiological and molecular genetic methods.
domatec is an accredited testing laboratory according to DIN EN ISO/IEC 17025:2018 and an approved testing laboratory according to § 40 of the German Drinking Water Ordinance.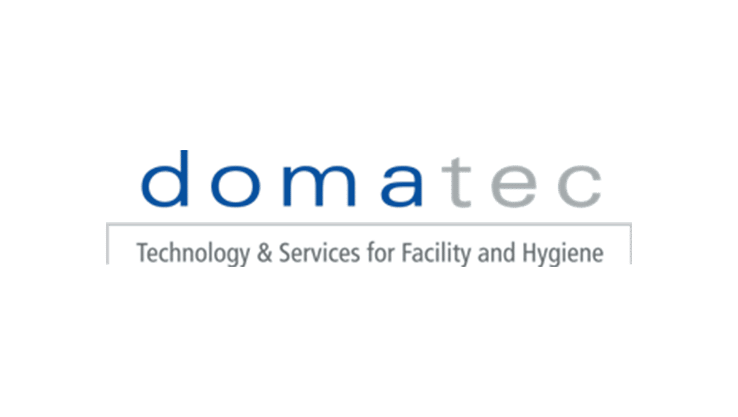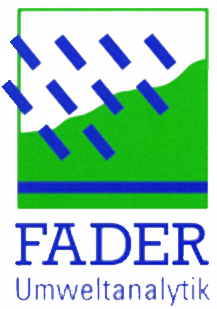 The expert institute, engineering office and environmental laboratory Dr. Fader has been successfully active on the market for over 40 years. Customer-oriented solutions of environmental chemical problems in the areas of water, soil, contaminated sites, disposal, building materials and building services have top priority. 
IT-Service Leipzig GmbH has been offering technical engineering services for non-destructive materials testing since 1992. In addition to the sale of equipment and accessories, they offer quick repair and maintenance services as well as replacement or loan equipment to carry out your testing tasks. Long-standing cooperation with well-known manufacturers in the field of industrial X-ray technology allows them to offer a successful "first-line service".



PEBA GmbH is a RAP Stra accredited testing centre and has been standing out for quality assurance in structural and civil engineering, especially in roads, railways and airports construction for over 30 years.
ARE YOU LOOKING FOR A COMPANY SUCCESSOR?
BECOME A PART OF THE VIRIDIUSLAB FAMILY!
Germany