Novum Analytik GmbH
Im Riedgrund 8, 74078 Heilbronn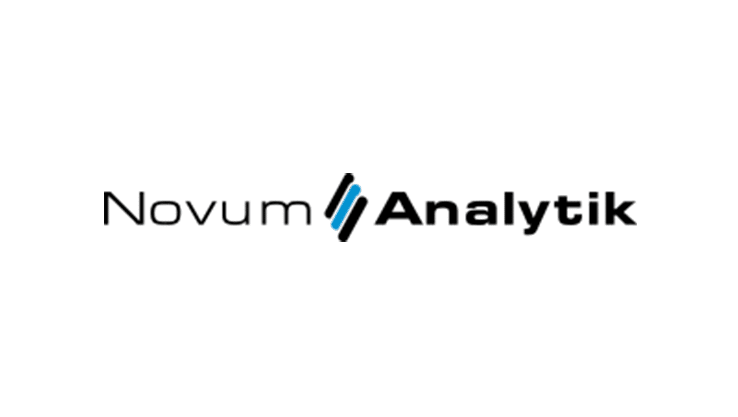 Novum Analytik GmbH specialises in the detection of microorganisms in food using microbiological and molecular genetic methods. 
The range of analyses in the area accredited according to DIN EN ISO/IEC 17025:2018 includes, among other things, the determination of bacteria, yeasts and molds in food by means of cultural microbiological testing, the detection of Shiga toxin-producing Escherichia coli (STEC) and salmonellae in food by means of PCR, the determination of surface microbial content on equipment and commodities along the food chain, as well as sampling and microbiological testing in accordance with the Drinking Water Ordinance. 
Experience, competence and their passion for excellence guarantee you the highest level of safety. Novum's customers have been relying on their customized services for microbiological food testing since 1991.