Gesellschaft für Umweltanalytik Boden- und Gewässerschutz GmbH Ostendstraße 25, Haus 7, 12459 Berlin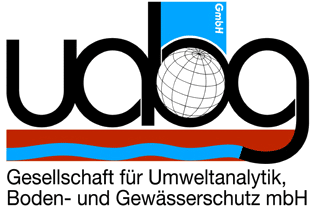 UABG – Gesellschaft für Umweltanalytik, Boden- und Gewässerschutz mbH – positions itself as a complete service provider in the field of environmental analysis, from sampling to expert reports.
The range of services includes a variety of laboratory services accredited according to DIN EN ISO/IEC 17025 in the field of drinking water, surface and groundwater, wastewater, water attacking concrete (DIN 4030), soils and building rubble as well as compost.
UABG is an approved testing laboratory according to TrinkwV.