Inspekt
Továrenská 210,
935 23 Tlmače, Slovakia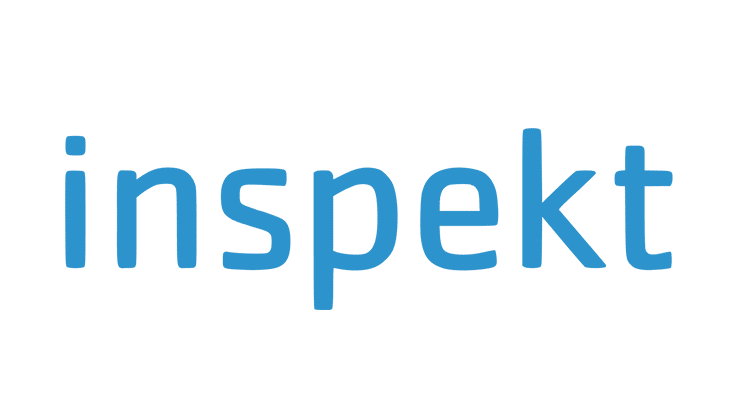 Inspekt is a specialized laboratory focusing on material testing. Apart from conducting chemical analyses on ferrous materials (including pig iron, cast iron, steel, weld metal, and welding consumables), analyzing solid fuels and solid biofuels (examining water content, ash, volatile components, total sulfur, gross calorific value, and calculating net calorific value), and performing chemical analyses on copper, aluminum, and nickel-based materials, as well as chemical and physico-chemical analyses of wastewater and boiler water, and chemical analyses of slag, ash, and deposits on pipes within thermal power plants, it also conducts mechanical tests. 
Mechanical tests include tensile tests, hardness tests, impact bending tests, fracture tests, flattening tests of pipes, drift tests of pipes, ring drift tests of pipes, ring tensile tests of pipes and ovality tests. 
Another focus of Inspekt is non-destructive testing (NDT), applying the methods of radiographic testing – RT, ultrasonic testing – UT, penetrant testing – PT, magnetic particle testing – MT, visual testing – VT, leak testing – LT andultrasonic thickness measurement – UTT.