OUR MISSION
At viridiusLab AG, our mission is to acquire companies in the field of environmental analysis, testing and measurement technologies as well as to promote a sustainable, efficient and reliable use of our resources. We are committed to building a bridge between the different laboratories and creating synergies that lead to innovative solutions. Our devotion to excellence and customer satisfaction is reflected in our on-time delivery, reliable support, and persistent dedication. This means:
Acquiring environmental analysis, testing and measurement companies:
We ensure that these valuable facilities are used effectively and make their contribution to overall product safety.
Sustainable use:
We are committed to low-impact practices and resource efficiency in our laboratories in order to have a positive influence on the environment.
Creating synergies:
We promote knowledge-sharing and development of innovative solutions through close collaboration between different laboratories and experts.
Punctuality:
We adhere to deadlines and commitments to provide our customers with reliability and planning security.
Reliable support:
Our customers can rely on our excellent service and support to successfully implement their projects.
OUR VALUES
At viridiusLab AG, our values are the core of our corporate culture, and they guide our actions and decisions in all areas:
QUALITY
We are committed to achieving the highest quality standards, which are embedded in all our processes and products.
INNOVATION
We encourage creative approaches and collaboration to develop innovative solutions for our customers. Our openness to new ideas drives us to continuously improve.
INTEGRITY
We always act ethically and transparently, and place great emphasis on trust and integrity in all our business relationships.
COHESION
We are dedicated to collaborating to achieve great goals, providing ideas with opportunities and implementing them collectively as a team.
SATISFACTION
We are committed to exceeding our customers' expectations by providing outstanding service and support.
MANAGEMENT
The goal of viridiusLAB AG is to become a leading group of companies in the growing market segment of testing laboratories.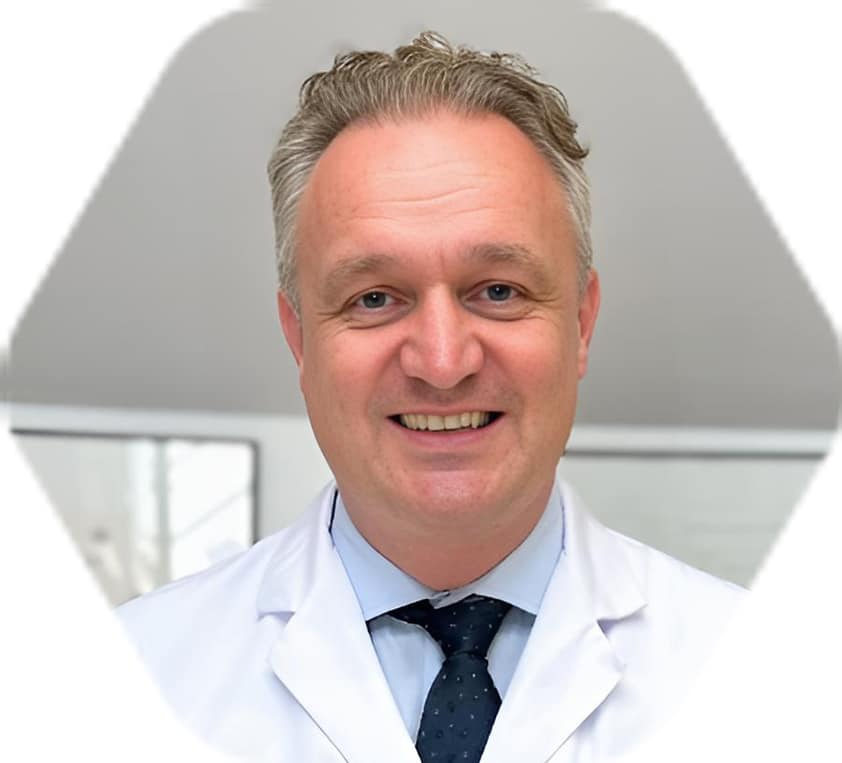 Mag. Marcello Nicoloso
CEO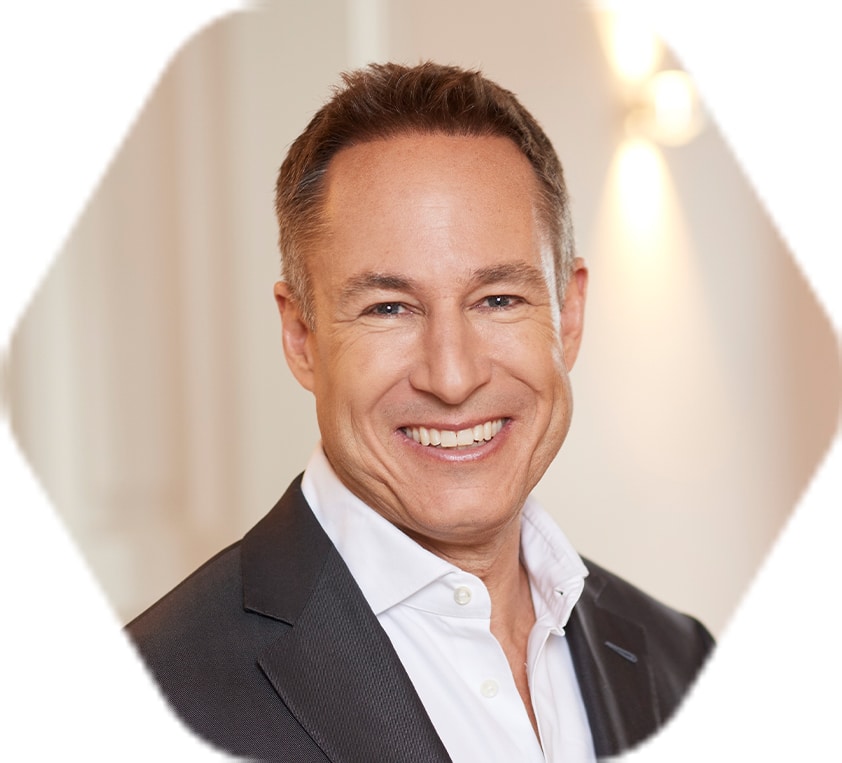 Veit Madaus, MBA
Supervisory Board
COMPANY
BUILDING A SAFER FUTURE
viridiusLAB AG was founded by a highly experienced team with deep knowledge in corporate development and extensive professional expertise in the field of testing laboratories.

As an owner-managed company, we are pursuing the goal of establishing ourselves as a qualitatively leading laboratory group in the Central European market in the areas of: environmental, food and pharma analysis as well as material testing.
18
YEARS OF EXPERTISE IN THE MARKET
90
YEARS OF EXPERIENCE IN SUCCESSFULLY INVESTING
45
YEARS OF COMPETENCE IN CORPORATE MANAGEMENT
About Us