Dr. Watschinger & Partner Labor GmbH
Industriezeile 54, 5280 Braunau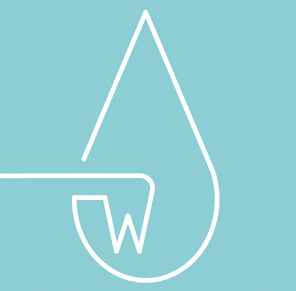 As a strong and reliable partner, Dr. Watschinger has specialised in the sampling and analysis of drinking water. Sampling is carried out for private households, in well construction as well as for local and regional water suppliers.
The laboratory is an authorised testing centre for drinking water testing in accordance with the Drinking Water Ordinance.